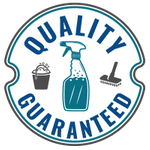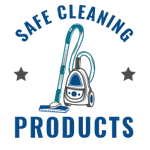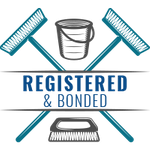 20% OFF RECURRING SERVICES
Thorough. Affordable. Detail-oriented. After a decade of hard work in the cleaning industry, we know what works and what doesn't. More importantly, we understand that our work provides relief from stress. Highly trained and committed to meeting your needs, we customize our services in order to exceed your expectations. Contact our friendly team for a quote today.
Whether you're a day away from a huge party and your home is a mess or your schedule prevents you from regular cleaning, we've got your back. From one-time cleanings to regular ones, we structure our services to meet your needs. Tell us what we can do for you. We look forward to getting started.
From regular janitorial services to large-scale construction cleanups, our team has the capacity to handle all your cleaning needs. Happy to work outside of business hours and customize our services so you only pay for what you need, we help your business look its best. Get in touch today.